A Bespoke Approach With A Personal Touch
Weskay is a Melbourne based consultancy which focuses on enhancing and enabling the leadership capabilities of our clients. We focus on relationships as opposed to transactions and our services fall broadly into two main categories – Corporate and Executive.

Founded in 2007 and with partners who have experience in the UK, US, Indian and Australian markets, we maintain a bespoke approach to our work. Successful outcomes are secured through responsiveness, flexibility and commitment, underpinned by our market knowledge and a partnership approach with our clients.

We do not delegate our work to a research group. All of our campaigns are wholly managed by our partners who provide the sole interface to our clients throughout an assignment.

Weskay has an extensive network of strong relationships with a variety of experts in the areas of Corporate Governance, Psychology, M&A and Leadership consulting. We draw on these resources as and when needed and are well skilled and experienced in working cooperatively with others in order to provide contemporary solutions.

All of our services are underpinned by a rigorous quality system which includes an anonymous post assignment survey of all stakeholders involved, including client representatives and unsuccessful shortlisted candidates.
Our People
Our team of professionals bring many years of in-depth experience to the table. We are equipped with the insight and business acumen to deliver quality results with the express aim of adding value to your executive and board level capability. Highly qualified, and with diverse industry backgrounds, our people approach your needs with a tacit understanding of your particular sector and work closely to achieve a successful outcome.

Our capabilities are further enhanced by a strong network of well aligned professionals with a variety of complimentary technical skills who can be utilised as specific needs arise.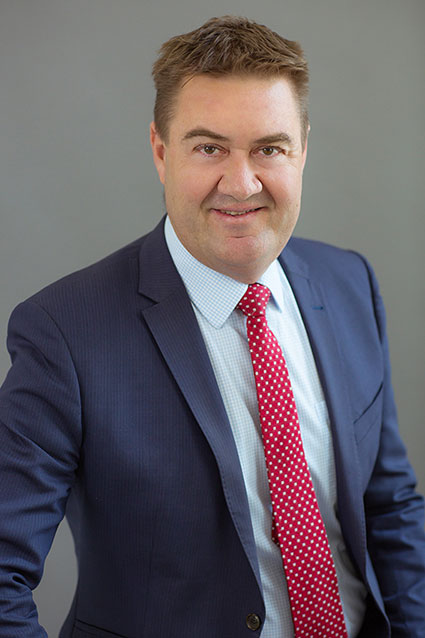 Stuart Grenville
Founder

Stuart has extensive expertise in executive search, strategic consulting and senior organisational leadership.

After a successful career with Mobil Oil in technical and commercially focussed roles, Stuart transitioned into the professional services arena with Morgan and Banks in the mid 90's. In 1999 he was transferred to the London office which he managed during a period of significant M&A activity with its new owners, TMP Worldwide.

After a final posting to Sydney to run and eventually divest the company's advertising and communications division for Asia Pacific, he returned to Melbourne to establish Weskay. The company initially provided corporate executive search and consulting services. With a focus on the infrastructure and services sectors, he successfully grew a client base spanning the eastern seaboard of Australia and New Zealand.

Stuart's background is technical in nature – engineering – with an MBA completed at Southern Methodist University in Dallas in 1992. His career has allowed him to live and work in various markets including Adelaide, Melbourne, Sydney, Perth, Dallas and London.

Outside of work Stuart enjoys ocean swimming, cycling, good wine and travel.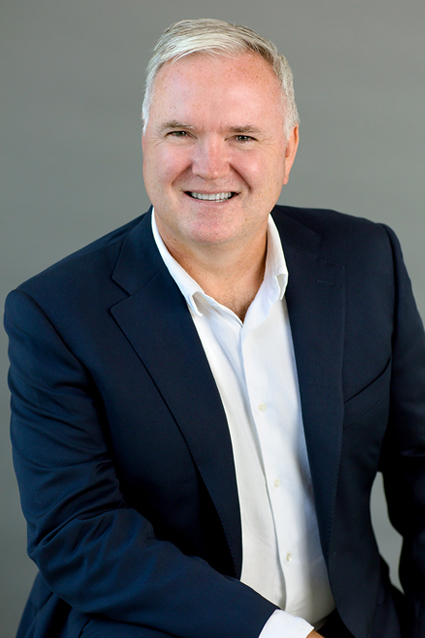 Bruce McIntosh
Partner
Born and raised in Melbourne, Bruce has over 23 years experience in recruitment – specifically in search & selection across industries including retail, manufacturing, technology and banking & finance.
Degree qualified in Commerce, majoring in Accounting and Marketing, Bruce spent his formative years working for the Colonial Banking Group (now part of CBA) before entering the recruitment industry in the mid-90's in London before returning to Australia to resume his career in Melbourne.
Having worked both overseas and locally, he has a strong mix of recruitment consulting as well as working in-house at a major Australian Bank as their Executive Recruitment specialist for seven years. He has managed many international search assignments where local markets could not satisfy demand and is inherently aware of the complexities involved.
Bruce is a trusted advisor to numerous organisations at both a board and senior executive level and continues to provide a range of leading edge solutions as technology and contemporary theory impact modern day leadership.
Bruce enjoys keeping active with his three children (all girls!), paddle boarding in summer and skiing in winter while maintaining an over-zealous Golden Border Collie cross which exercises him daily.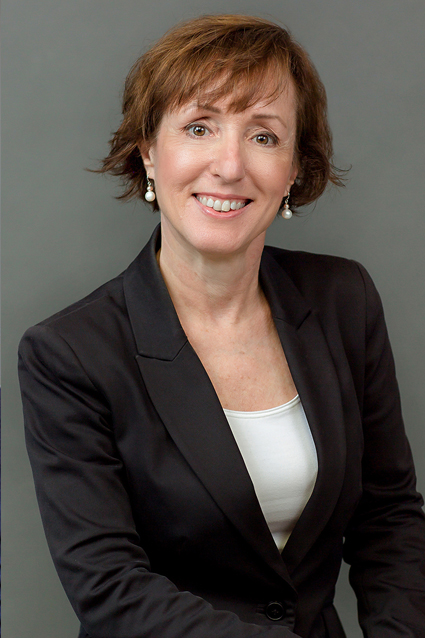 Jackie Besley
Partner
Jackie Besley has over 20 years experience in executive search with a specific focus on independent schools and the broader education sector.
Following an early career in executive recruitment, Jackie held the position of Engagement Manager within the Education practice of global executive search firm, Heidrick and Struggles before moving into a candidate focussed role with an Australian based boutique search firm as Director of Assessment and Client Development.
For the past eight years, Jackie has worked closely with Principals and boards to achieve outstanding appointments for their schools. Her executive search and consulting experience in the education sector is complemented by her role as Deputy Chair of Fintona Girls' School, a high achieving independent day school for girls.
Jackie has degrees in communications and psychology. She is also a certified executive coach and is member of the Australian Institute of Company Directors.
Jackie enjoys relaxing with a glass of red wine in front of a jigsaw puzzle, entertaining with friends, and going for a quick run from time to time.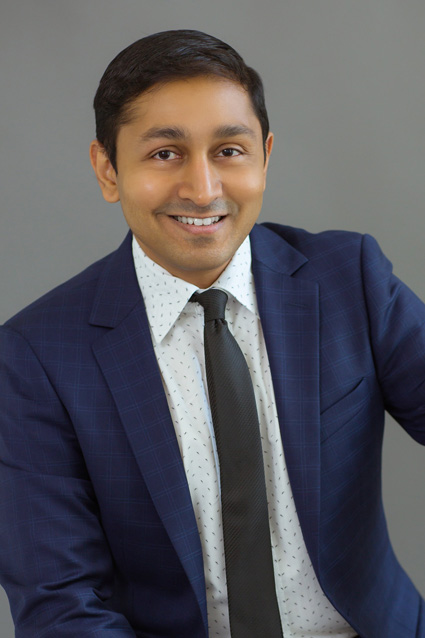 Subash Korada
Partner and Head of Research

Subash specialises in the Technical, Corporate and Resources sectors having provided recruitment and consulting services across a 12 year career to a number of companies locally and internationally.

Commencing his early career as a Marine Engineer, Subash worked as a Maintenance and Operations specialist in the Oil and Gas sector. This role saw him travel extensively around the world and undertake assignments in complex multicultural environments.

Subash entered the recruitment world by providing Strategy and Recruitment services to a shore based Naval Academy in India for a period of five years. He then progressed his career into the Australian market six years ago by joining Hudson, a leading global executive recruitment firm.

With a strong desire to work in the Technology market, Subash led a small but highly successful team at Bayside Personnel in Melbourne. More recently Subash has undertaken Executive Search assignments at a boutique search firm in the property and asset management sectors. He has completed more than 300 permanent and contract recruitment exercises for clients across Australia.

Subash's expertise lies in his intimate understanding of the market dynamics of the sectors he operates in. Successful engagements have utilised his expertise with conventional and contemporary sourcing techniques, including international search and social media recruitment. Subash is adept at Market Mapping, candidate mapping, working with diversity lead briefs and reaching hard to find candidates.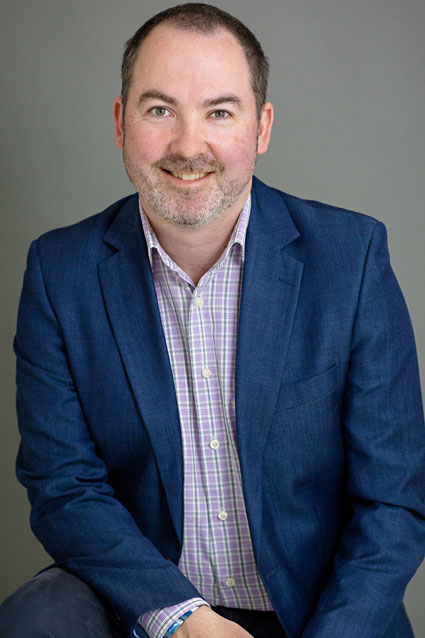 Michael Evans
Head of Psychological Services
Michael Evans is a Registered Psychologist and richly experienced business manager and people leader. Previous positions include General Manager Products & Services (Head Psychologist) for Chandler Macleod Australia / NZ and Assessment Director of SHL Australia. Michael has also worked in a range of other senior management, consulting and internal human resource positions with over 20 years experience.
Michael has broad and extensive experience Assessing and Coaching Executive Leaders. His industry experience includes C-Suite and Executive Leader roles in Private Industry (Financial Services, FMCG, Telecommunications, Mining and Retail) and the Public Service (SES and EL).
He is also a respected Public Speaker and has presented on a wide range of topics including Assessment (design and delivery), Organisational Culture, Executive Coaching, Talent Management, Workforce Engagement & Alignment and Emotional Intelligence. His sessions have been hosted in Brisbane, Perth, Melbourne, Sydney and Canberra.
Michael is a Registered Psychologist, AHPRA approved Psychologist Supervisor, a Medicare Registered Psychologist and a Member of the Australian Psychological Society.
Our Philosophy
We appreciate that the essence of our business is people; and we are motivated to support individuals and organisations to exceed their own expectations and achieve personal and commercial success.

We strive to maintain a flexible approach to our work and continue to build strong relationships with trusted partners who augment our services as required.

We invest in ourselves to ensure that we maintain our contemporary approach to our work and have the confidence to challenge others as appropriate and offer lateral solutions where applicable.